About Tanner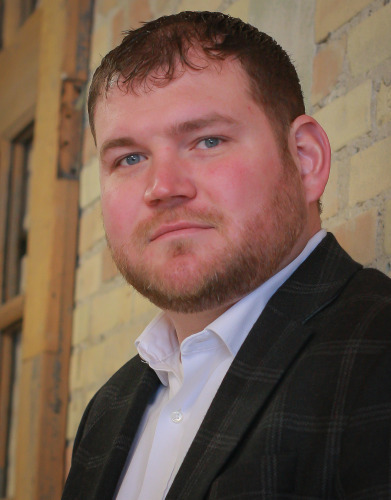 My name is Tanner Whitcomb, and I am a Realtor® and Associate Broker with Five Star Real Estate. My real estate career began back in 2001, when a dear family friend inspired me to get my license. And I am sincere when I say I've been enjoying the business ever since!

I consider myself a lucky man to be able to blend my passions—real estate and helping others—to financially support my family. Because of my personable demeanor, I also am thankful to say that many of my clients have become good friends over the years.
Those who I've had the privilege of working with can attest that I take a real and simple, no nonsense approach to the business. I don't fit the mold of the stereotypical pushy and persuasive salesperson. Instead, I use my consulting skills and deep knowledge about real estate to help my clients make their best decisions. The greatest interests of my clients always come first in my work.

Outside of my career, I am a family man and nature lover. Currently, with my wife Kelly, daughters Savannah and Emma, and dog Nora, we live in Belmont, Michigan. I maintain a U.S. Coastguard Boat Captain license, and consider reading, boating and fishing as my favorite past-times. If you can't find me in or around the Grand Rapids area, you will probably find me up in the Manistee National Forest, where my family and I enjoy relaxing in nature. This is our Pure Michigan.

In addition to the extensive education I've received over the years in the real estate industry, I also maintain insurance and builder's licenses, and I have years of personal experience in renovating homes. Furthermore, I am a Certified Negotiation Expert (CNE), and also hold a GREEN Realtor designation from advanced training related to green building and sustainability.
Most people would say I am a laid back person, but when it comes time to negotiate for you—my client—and fight for your hard-earned dollar, that is when I feel I am most advantageous as a Realtor®.

If you are considering a move, please allow me the opportunity to lead you seamlessly through the real estate process!